Exceptional High-Speed Internet and Wireless Home Phone Services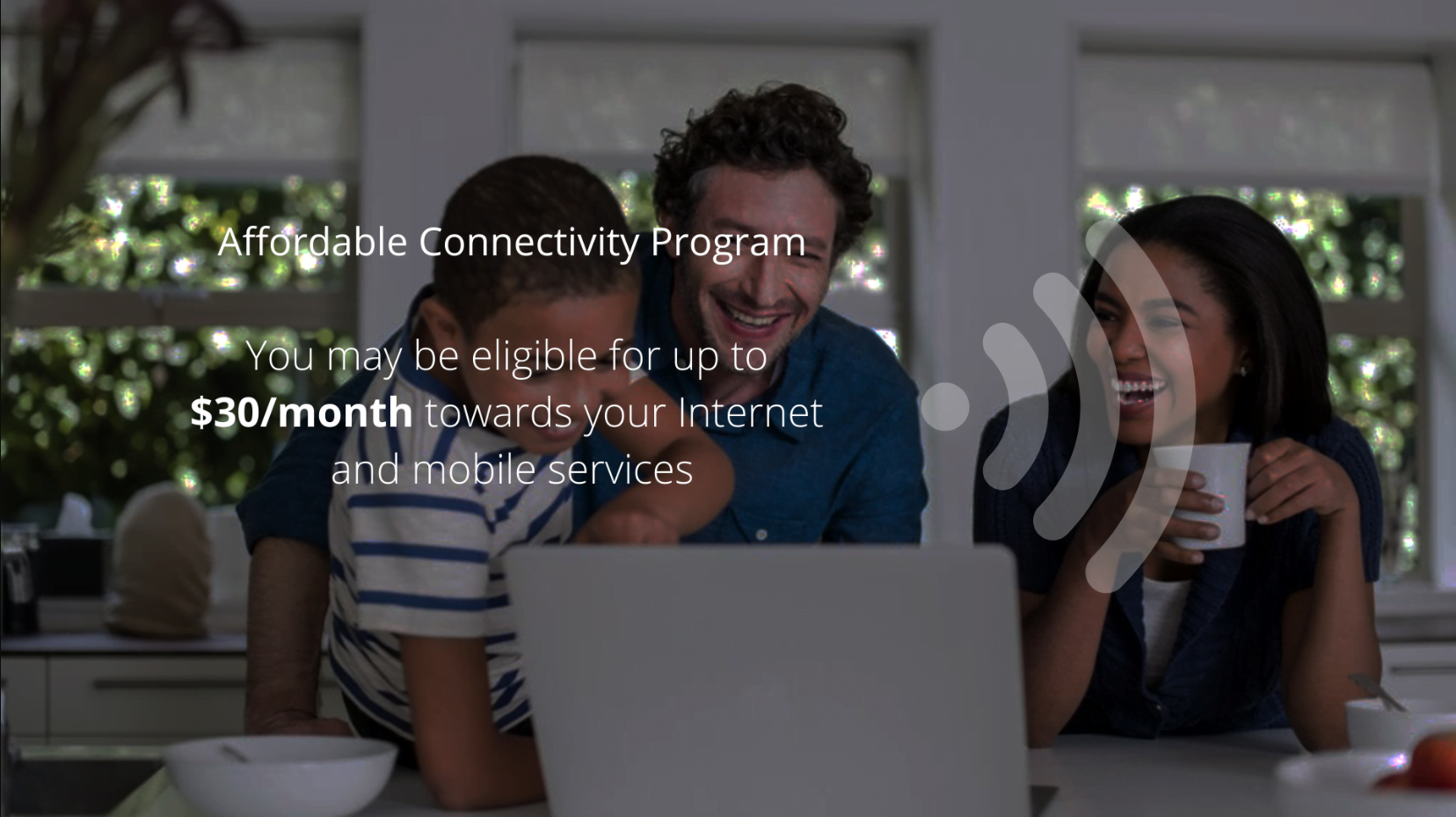 Cathect Communication is your go-to source for dependable and cost-effective high-speed internet and wireless home phone services.
In today's digital era, effective communication is paramount, and at Cathect Communication Internet, we specialize in enhancing it. Our focus is on "cathect communication," emphasizing the emotional energy exchanged during interactions. By incorporating this concept into your online communication strategies, you can establish deeper and more meaningful connections with your audience.
We also understand the critical role fast and reliable internet plays in effective online communication and marketing. That's why we provide insights into high-speed internet services, offering resources and tips to help you discover the best options to suit your needs, even if you're on a tight budget.
We are dedicated to bridging the digital divide by ensuring that affordable internet connectivity is accessible to all, including low-income individuals. Our website features information on the most affordable connectivity providers for those affected by the digital divide. We firmly believe that internet access should be a universal right, regardless of one's financial situation or location.
To keep you connected, we offer a complimentary tablet when you sign up for select high-speed internet services through our platform. This is a fantastic opportunity to stay connected and make the most of the internet's countless benefits.
Our vision revolves around empowering individuals and communities through dependable and affordable high-speed internet and communication services. We're dedicated to closing the digital divide and fostering a more connected.
At Cathect Communication, our mission is clear: to deliver exceptional high-speed internet and wireless home phone services that cater to our clients' needs. We aspire to be a trusted provider of reliable and budget-friendly internet and communication services while advocating for cathect communication to build deeper connections with our audience.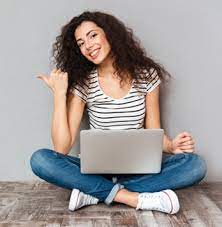 Furthermore, we're committed to bridging the digital divide by offering resources and solutions to low-income families, ensuring everyone has access to the internet's tools and opportunities.
Affordable connectivity Program
Affordable connectivity is a fundamental element of modern life, facilitating connections with loved ones, access to education, and professional opportunities. At Cathect Communication, we recognize its significance and are devoted to providing reliable and affordable internet and communication services to all, regardless of income.
Our range of affordable connectivity plans is tailored to suit the needs of low-income families, students, and individuals. These plans are competitively priced, free from hidden fees or charges. We firmly believe that high-speed internet and communication services should be accessible and affordable for everyone.
Backed by our exceptional customer service, our affordable connectivity plans ensure you receive the support you need. We also offer flexible plans, allowing you to select the internet and communication services that align with your budget and requirements. Whether you seek basic internet access or a comprehensive communication package, we have the perfect plan for you.
More than just an Internet Provider
Our commitment extends to bridging the digital divide and promoting cathect communication. It's about fostering deeper connections and engagement with your audience.