AFFORDABLE CONNECTIVITY - FREE TABLET & SIM WITH UNLIMITED TALK, UNLIMITED DOWNLOADS 5G HIGH SPEED INTERNET
$0 Towards Your Low-Cost Internet and Mobile Services
You may be eligible for Low-Cost Internet Free Tablet & Sim with Unlimited Talk, Unlimited Downloads and 5G High Speed Internet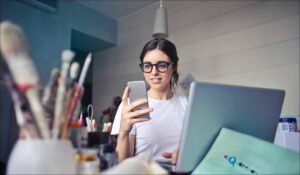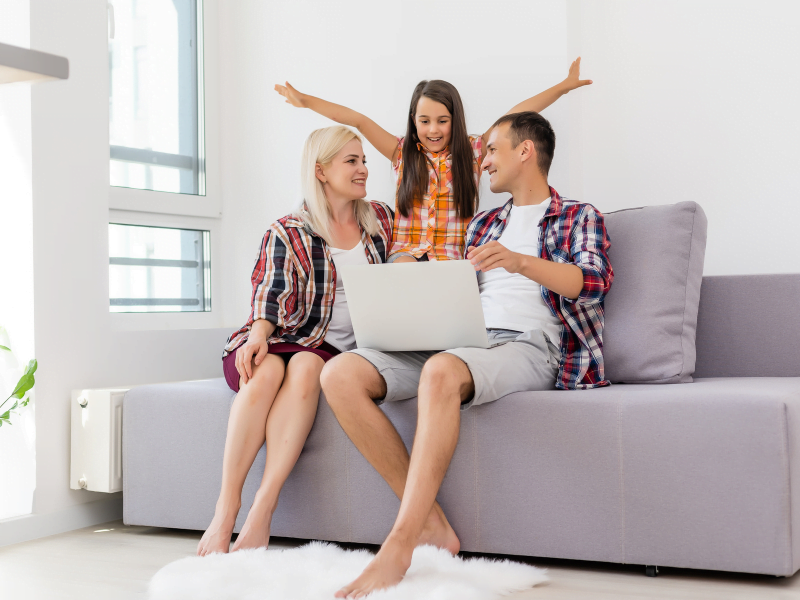 Welcome to Cathect Communication Internet!
Cathect is dedicated to providing affordable, high-speed internet for everyone. We emphasize cathect communication to foster deeper connections online. Additionally, we offer insights into high-speed internet services to meet diverse needs. Whether you're a business or an individual seeking fast, budget-friendly internet, Cathect Communication Internet is your comprehensive resource.
Affordable Connectivity Program
At Cathect Communication Internet, we understand that communication is essential for success in today's digital age. We specialize in the concept of cathect communication, which focuses on the emotional energy exchanged between people during communication. By incorporating cathect communication into your online communication strategies, you can create deeper, more meaningful connections with your audience.
The Best Choice for Internet Deals
Minimal Expense with limitless downloads Internet Service Provider
Affordable Connectivity Program Sign up
At Cathect Communications, we offer free tablets with unlimited calls, low-cost internet, and prepaid high-speed internet packages. These packages include unlimited downloads, 5G, and wireless internet. We also provide an Affordable Connectivity Program for low-income households. Our deals ensure high-speed and reliable connectivity. You can choose your plan or get assistance from our customer service center.
Please note that our best price comparison is based on four unlimited lines compared to top carrier 5G plans. Reduced speeds may apply after 20 GB of usage per line, and actual savings may vary.
In today's interconnected world, don't miss out on anything with Cathect Communications.
Unlimited Downloads & Low-Cost Internet
Cathect Communications offers unlimited download packages for high-speed internet, enabling seamless streaming, social media use, and online learning. In an increasingly interconnected world, Cathect aims to resolve your internet issues and usher in a new era of connectivity.
Now is the time to shift from traditional office setups to a virtual approach, facilitating easy communication for various purposes. Don't miss this limited-time offer; subscribe to our cost-effective plans.
With Cathect, you have instant access to popular platforms like Netflix, YouTube, and Facebook at an affordable price. We are committed to providing premium internet packages to our customers.
Cathect Communication internet and high speed internet
Welcome to Cathect Communication Internet, your one-stop solution for effective internet communication, high-speed internet services, and affordable connectivity providers!
Welcome to Cathect Communication Internet, high-speed internet services, and affordable connectivity providers for low-income individuals and those affected by the digital divide!
Your Ultimate Resource for Effective Internet Communication
Fast Connected
We offer information on high-speed internet services from the best internet service providers in your area.
Unlimited Streaming
We understand that everyone's needs are different. That's why we offer flexible plans that allow you to choose the right internet and communication services
Secure Network
With our years of experience in the industry, Cathect Communication is a trusted provider of high-speed internet and wireless home phone services.
Instant Installation
Our sign-up process is simple and straightforward. We provide all the information you need to make an informed decision about your internet
$0 For Lifetime
Our vision is to empower individuals and communities through reliable and affordable high-speed internet and communication services
Support 24/7
We pride ourselves on providing exceptional customer service to all our clients. Our team is available to answer any questions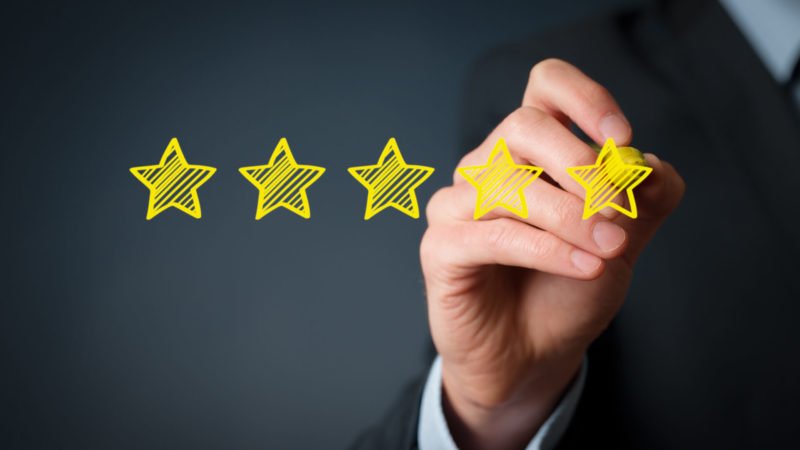 Pretty good actually. Great customer services and overall good experience so far
Get Free Tablet and Low-Cost Internet - Unlimited downloads - High Speed Internet - Free Internet via EBB Program - Cathect communications
At Cathect Communication Internet, we understand that communication is essential for success in today's digital age.